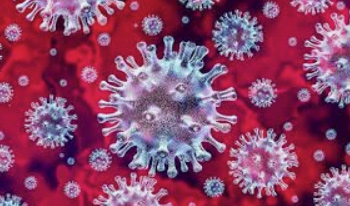 First, I hope you are all safe and able to manage through these unprecedented times. Our thoughts are with anyone who's been impacted by the virus, either directly or indirectly, and we extend our heartfelt wishes for a full recovery.
Second, I wanted to let you know our office is committed to serving our clients, delivering high-quality service to you. We are remaining open during the many closures due to the coronoavirus (Covid-19). We will continue to meet clients in the office and have the ability to conduct appointments over the phone, by email and video conferencing if requested.
We have taken precautions to limit the spread of the virus by limiting the number of individuals in the office at any given time. We all are using hand sanitizer and wiping down surfaces before and after each visit. Our concern is for the safety and well-being of our clients.
Our office is fully operational and here to support you. If you are a current client or if you find yourself facing a criminal matter or wish to have your firearm rights restored or a charge vacated we are here to help. Please feel free to reach us by phone or email.