---
Reasons To Choose The Firm
Personalized defense strategies
More than 15 years of experience
Extensive track record of success
A former prosecutor on your side
Recipient of a Superb rating from Avvo
Dedicated to securing a favorable outcome
Awarded Avvo Clients' Choice Award 2012-2018
Top rated criminal defense lawyer fighting for you
Rising Star in Washington Law & Politics Magazine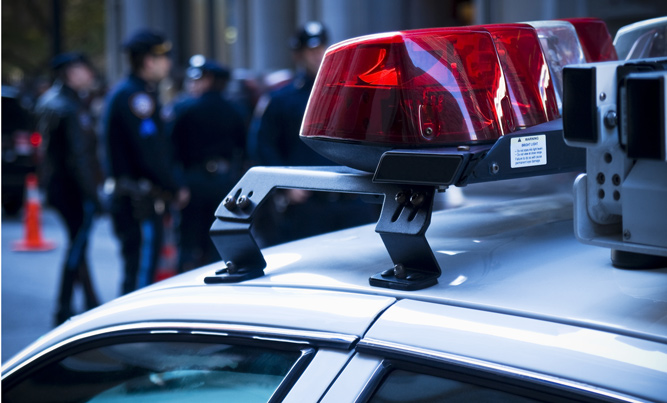 ---
Begin Building Your Effective Defense Today
If you or someone you know has recently been arrested for a criminal offense, it is imperative that you retain the immediate representation of the Law Office of Michael P. Sheehy, PLLC. As a trusted and reputable criminal defense law firm, you can be confident in the firm's ability to effectively defend your rights and protect your future. Do not wait another second to retain the firm's representation.
---
Have you been arrested?
Contact the firm today!
---
Lead Attorney Sheehy is a former Snohomish County Deputy. As such, Mr. Sheehy knows the best defenses and arguments that will be successful with the prosecutor, judge, and jury. He is a solo practitioner with a devoted staff that works personally with each client. The firm focuses on providing high quality defense representation in every case and will make sure you are informed every step of the way. Put the firm's extensive experience to work for you!
You Cannot Afford To Plead Guilty
Make The Smart Choice – Secure The Firm's Representation Today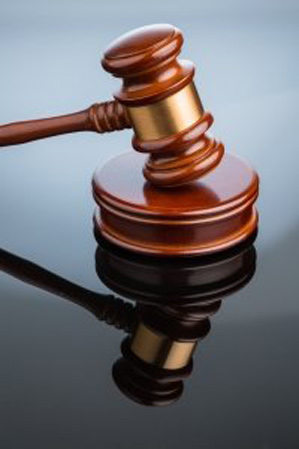 Accused of committing a crime? The wisest thing you can do at this time is consult with a local attorney. Choosing to involve a lawyer may end up making the difference between a dismissal/acquittal and a conviction. A Lynnwood criminal defense attorney who knows the ins and outs of the criminal court system and who is familiar with local judges, prosecutors and court personnel can provide you with the level of defense representation you need in the face of your charges. The earlier this lawyer is able to get involved, the more likely it will be that he will be able to help you seek a positive result and even help you avoid formal charges in the first place.
In every area of criminal law that the firm handles, the greatest care is taken to thoroughly review a client's case to determine the best approach. Strategy is half the battle in these matters and your attorney's initial approach may end up having a lasting impact on the final outcome of your case. The firm recognizes that every client is different and as such, are prepared to provide one-on-one counsel expertly combined with uncompromising defense representation.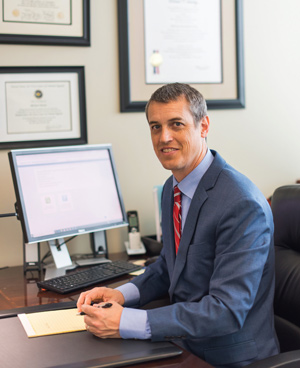 It is vital that you secure the representation of a criminal defense lawyer who theft, a juvenile offense, assault or battery, illegal drug possession, domestic abuse, or want your record cleared of such charges. Facing the complex criminal justice system on your own can be unfair and overwhelming. You can greatly improve the outcome of your case by having a qualified defense attorney on your side who will take the time to prepare your case and communicate with you every step of the way.
The firm's attorney is not only a former prosecutor who understands both sides of legal proceedings in criminal court but he is also highly experienced and committed to his clients. You can be confident when you entrust your case to the firm. The firm's offices are located in Lynnwood and Tacoma. Additionally, the firm represents clients throughout the surrounding areas in Washington State. Michael Sheehy is also a practicing Everett criminal defense attorney, serving all of Snohomish County.
---
Are you ready to get started?
Request your free consultation today!
---