Everett Criminal Defense Lawyer in Snohomish County
When you have been charged with a crime, your first step to protect your rights and freedom should be to contact an Everett criminal defense attorney at the Law Office of Michael P. Sheehy, PLLC. When it comes to criminal defense, Attorney Michael Sheehy is dedicated to doing everything in his power to get the best outcome possible for the client. He is focused on providing personalized quality representation to each client he takes on. For him it is not about how many cases he represents-it's about being there for each client and giving quality counsel in order to get excellent results. Together with an equally compassionate and dedicated support staff, we may be able to help you or someone you love who is facing criminal charges.
Everett Criminal Defense Attorney Practice Areas
A skilled criminal defense lawyer at our firm has helped clients in Everett and all over Snohomish County with a variety of criminal legal matters. You need an attorney on your side who really understands the serious consequences if you are convicted of the crime charges against you. We have helped clients avoid the jail time and fines associated with crimes such as assault, burglary, shoplifting or other theft crime, drug crimes such as drug possession, DUI/DWI defense, domestic assault and/or battery, reckless driving (street racing, excessive speeding, etc), driving with a suspended driver's license, Hit and Run, crimes committed by minors, sexual assault and underage drunk driving. Prosecutors will work hard to get the harshest punishment possible for these crimes so make sure you have an Everett criminal defense lawyer representing you who will work even harder to preserve your freedom.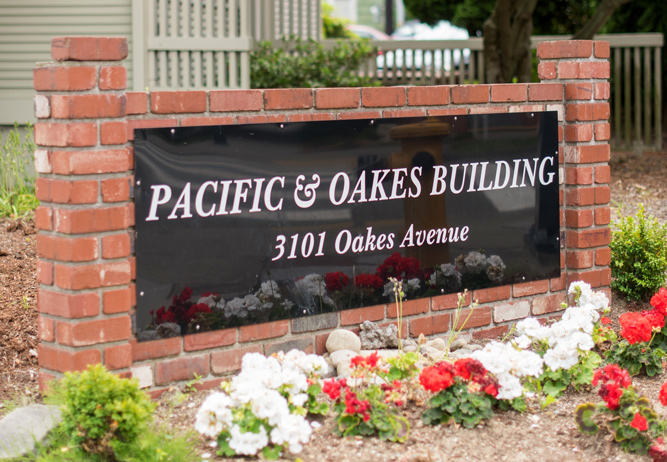 Useful Resources for the City of Everett
Information on the City of Everett
Contact us right away for an initial consultation with an Everett criminal defense lawyer at our firm who may be able to help you fight criminal charges!
Average rating:
8 reviews
Sep 25, 2017
I am Extremely Satisfied with the Results of my Case
I am extremely satisfied with the results of my case, and would recommend Mike Sheehy to anyone who needs help.
Sep 25, 2017
I strongly recommend Mr. Sheehy
Unfortunately, I have been represented by several lawyers in the past, but this is the only time that I was completely satisfied with my representation, as well as the outcome. Not only is Mr. Sheehy very organized and professional, but also very friendly and understanding. I strongly recommend Mr. Sheehy to anyone who finds themselves in need of a quality lawyer.
Sep 25, 2017
I Appreciate How Fast You Came to my Aid.
I appreciate how fast you came to my aid. You have my gratitude and am very pleased with the outcome.
Sep 25, 2017
Keep up the Great Work
I wanted to thank you for all of your hard work. As soon as you walked into the courtroom, I knew the Judge and prosecutor respected you. It was reassuring to see that and I am very happy with the results. Keep up the great work and I hope I don't have to use you again but will gladly send my friends and family to you!
Sep 25, 2017
He was Way Ahead of the Curve
Michael worked hard on my case and he kept me updated through the whole process. His assistant was also very kind and informative. I thought we had a great team and it made me feel secure. He was way ahead of the curve compared to other attorneys I have worked with. His advice was invaluable and he made me look like a champ by the time the case was over. I not only stayed out of jail but was able to save my license. I am STILL employed and I owe it all to Mr. Sheehy. THANK YOU.
Sep 25, 2017
Thank you again for your guidance.
Thank you very much for taking time out of your day to discuss with me the procedures at an anti-harassment order hearing. Being primarily a family law attorney, I appreciated your willingness to walk me through the process. The good news is that my client won- there was not enough evidence to prove unlawful harassment had occurred. Thank you again for your guidance.
Sep 25, 2017
Mike had Great Experience and Knew How to Help.
It was clear after our first conversation that Mike had great experience and knew how to help. Thanks Mike.
Sep 25, 2017
Such a blessing!
I am overwhelmed with joy and gratitude for Michael Sheeney and his law office.This was an incredibly scary time for us and Michael fixed everything and also kept our minds at ease during the whole process!I would definitely recommend Michael and his office... Such a blessing in our lives.