Everett Criminal Defense Lawyer in Snohomish County
When you have been charged with a crime, your first step to protect your rights and freedom should be to contact an Everett criminal defense attorney at the Law Office of Michael P. Sheehy, PLLC. When it comes to criminal defense, Attorney Michael Sheehy is dedicated to doing everything in his power to get the best outcome possible for the client. He is focused on providing personalized quality representation to each client he takes on. For him it is not about how many cases he represents-it's about being there for each client and giving quality counsel in order to get excellent results. Together with an equally compassionate and dedicated support staff, we may be able to help you or someone you love who is facing criminal charges.
Everett Criminal Defense Attorney Practice Areas
A skilled criminal defense lawyer at our firm has helped clients in Everett and all over Snohomish County with a variety of criminal legal matters. You need an attorney on your side who really understands the serious consequences if you are convicted of the crime charges against you. We have helped clients avoid the jail time and fines associated with crimes such as assault, burglary, shoplifting or other theft crime, drug crimes such as drug possession, DUI/DWI defense, domestic assault and/or battery, reckless driving (street racing, excessive speeding, etc), driving with a suspended driver's license, Hit and Run, crimes committed by minors, sexual assault and underage drunk driving. Prosecutors will work hard to get the harshest punishment possible for these crimes so make sure you have an Everett criminal defense lawyer representing you who will work even harder to preserve your freedom.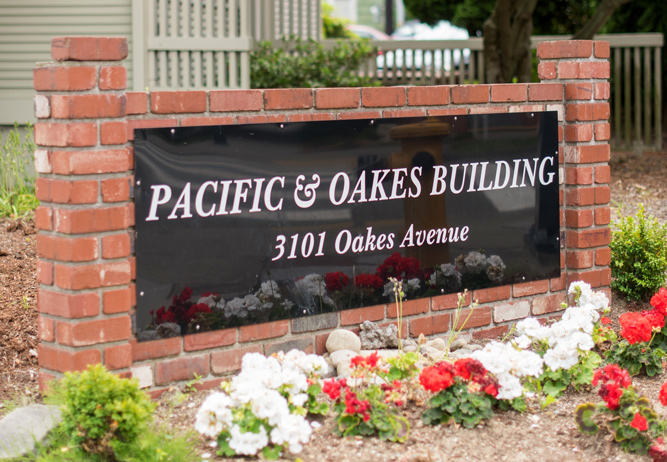 Useful Resources for the City of Everett
Information on the City of Everett
Everett Official Website
Local Court Information
Contact us right away for an initial consultation with an Everett criminal defense lawyer at our firm who may be able to help you fight criminal charges!


Many months ago I got in trouble and I was worried and I was looking for a lawyer to help me out, and then I met Mr, Sheehy, The thing that worried me was cast down, all I can say is , he did it. Amazing, he is a great lawyer, I definitely recommend him.
Luis
---


Michael, you did a great job for me today. I am so blessed that I found you. Thank you with all my heart.
R.H.
---


Mike did an excellent job for me, and I will use his services in the future. His broad legal background makes Mike a great resource. Thanks again for your help Mike.
Anonymous
---


Mike has the unique ability to think outside the box regarding your defense and the Rule of Law as it pertains to your individual case while maintaining integrity for both of you. That was very important to me, and I know it is to Mike as well. Rest assured your case will get the individual attention it deserves.
G.L.
---


Michael caught a key detail in a police report. He is kind, thorough and fair. Very intelligent and mindful, he is easy to work with.
J.G.
---


Michael was honest and knowledgeable. He kept me informed throughout the entire process and was willing to go the extra mile for my case. I was very happy with the result!
Anonymous
---


Mike was a pleasure to work with. He explained the process clearly and let me know what to expect, as well as breaking down the scenarios of potential outcomes. Following his advice allowed us to be pro-active throughout the process and ultimately achieve the most favorable outcome. It was a very positive experience and I would most definitely recommend Michael for your legal needs.
Colby Clark
---


Michael Sheehy did a great job on my case. Super professional, and him and his assistant made me feel very comfortable and secure. My experience was entirely a positive one. Most importantly, we got the desired outcome. Would highly recommend.
W.D