Lynnwood Criminal Defense Attorney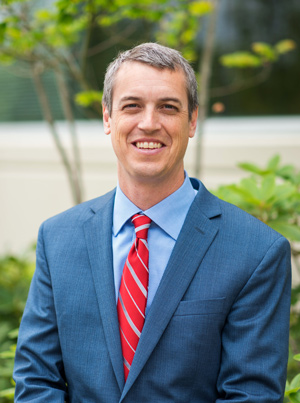 Michael P. Sheehy has built an exceptional reputation and practice focusing entirely on criminal defense. He prides himself on being a dedicated, aggressive, and compassionate advocate for his clients. He has successfully litigated a full spectrum of criminal offenses from misdemeanors to high profile felony cases. His lengthy career as a prosecutor gave him invaluable insight into the criminal justice system and his experience has produced exceptional results for his clients. In addition, he is a qualified administrator for standardized field sobriety tests, giving him an advantage in defending DUI charges throughout Washington.
He was a City Prosecuting Attorney for the City of Lynnwood and continued his career as a prosecutor at the Snohomish County Prosecuting Attorney's Office. As a Snohomish County Deputy Prosecuting Attorney, he litigated a complete range of felony and misdemeanor offenses including drug, theft, domestic violence, DUI's, and serious assault cases.
Contact the Law Office of Michael P. Sheehy, PLLC for a free initial case evaluation!
Legal Advocate for Military Members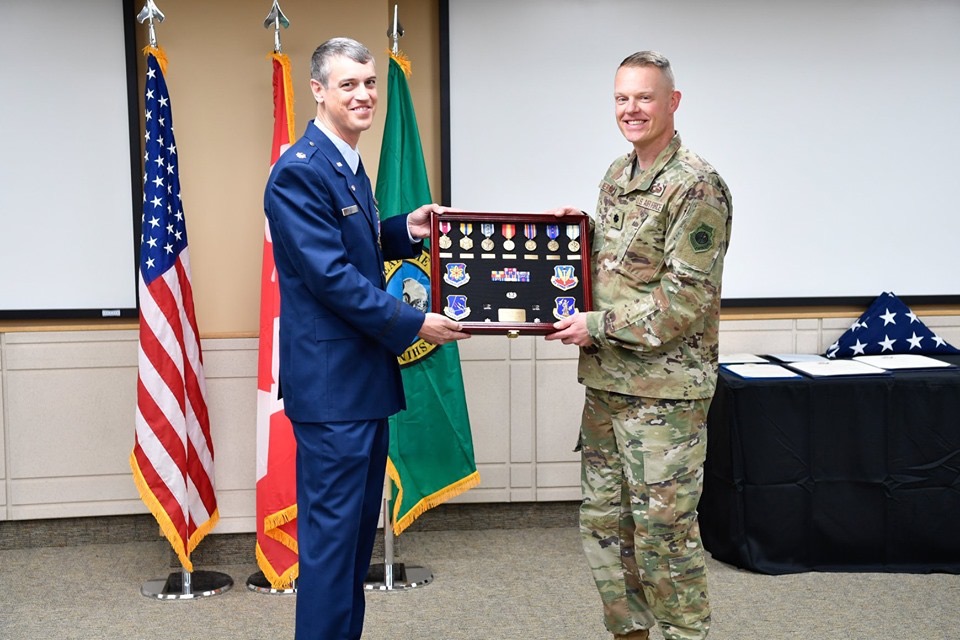 LtCol Sheehy retires on May 10, 2019 after 22 years of service in the Air Force Reserves.
He completed the United States Air Force Judge Advocate Staff Officer School and was a commissioned officer in the Washington Air National Guard. Lieutenant Colonel Sheehy honorably retired from military service on May 4, 2019 after 22 years of service. As a Staff Judge Advocate (JAG), he defended military personnel facing adverse actions and provided legal advice to unit commanders. He has been admitted to practice law in the State of Washington, the United States Court of Appeals for the Armed Forces in Washington, D.C., and in the United States Federal District Court. Click here to view Mr. Sheehy's Air Force Commendation Medal that he was given for his meritorious legal service and advisement!
Awards
Superb Rating on Avvo
2012-2015 Avvo Clients' Choice Award for Criminal Defense
Rising Star in Washington Law & Politics Magazine, 2010
Air Force Commendation Medal, 2012
Education
U.S. Air Force Judge Advocate General's School, Military Law, 2004
Washburn University School of Law, JD, 2000
University of Kansas, BA, 1994
Prior Experience
Deputy Staff Judge Advocate at 141st Air Refueling Wing – Air National
Guard, 2004-present
Deputy Prosecuting Attorney at Snohomish County Prosecuting Attorney's
Office, 2001-2007
Assistant Prosecutor at City of Lynwood, 2001
Associations
Washington State Bar Association
Snohomish County Bar Association
Washington Association of Criminal Defense Lawyers
National Association of Criminal Defense Lawyers
Washington State Air National Guard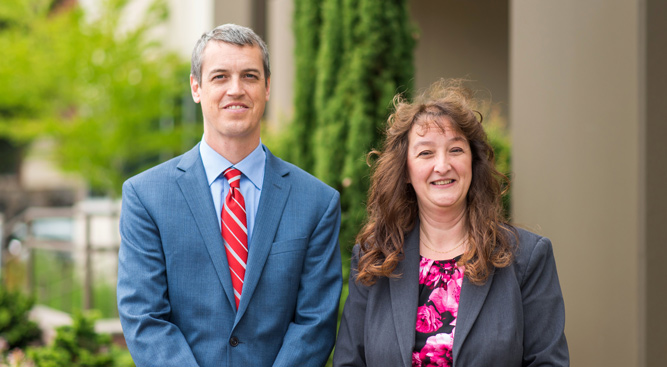 To view information about our legal assistant, Wendy Cochinella​, click here.


Michael P sheehy my best lawyer the best option that i had made. My case was dismissed so quickly. He is very professional, he knows what he's doing. Im so pleased with the final results.
Alejandra Aguilera
---


My son got himself into a situation that could have had lnegative consequences for the rest of his life. We me with Michael and discussed the situation and the charges. Michael was able to quickly appraise the situation and developed a strategy with alternatives. This was very reassuring. With the strategy and a solid knowledge of the justice system he was able to negotiate a solution that was a win-win for all. The charges were dropped. I would definitely recommend Michael to anyone who has a need for an attorney. He has the skills, knowledge of the system, positive working relationships within the system, experience and negotiation abilities to delver the best solution and results.
Mark
---


Michael Sheehy helped me get out of some serious jail time. As long as you do your side you can expect Michael to go above and beyond to reduce any problems you are facing. I'd have a hard time hiring any other lawyer going forward thanks to his efforts and bar he has set in his field.
Jay Singh